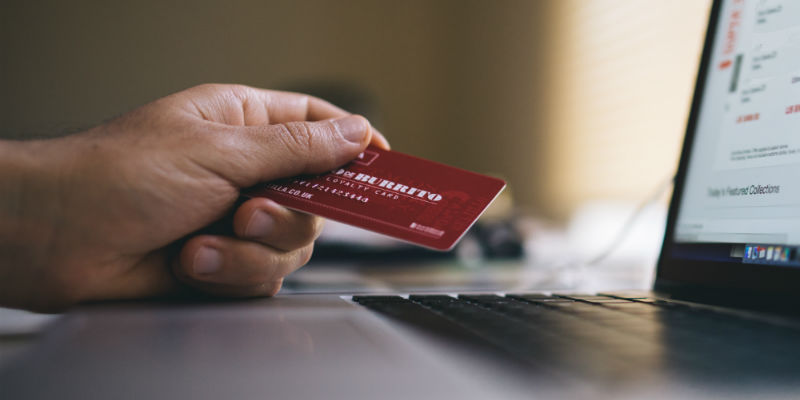 With today's update to Soapbox, we've upgraded the integration with Braintree across the Donations, Events, and Shop apps to support upcoming changes to Braintree's services. This upgrade updates the version of the Braintree SDK used by Soapbox.
Per Braintree:
We will be updating our root SSL provider for API traffic to align with security standards starting April 1, 2020 in sandbox and May 1, 2020 in production.
This update to Soapbox addresses both sandbox and production instances. No further action is required on the part of Soapbox administrators.
Happy Soapboxing!