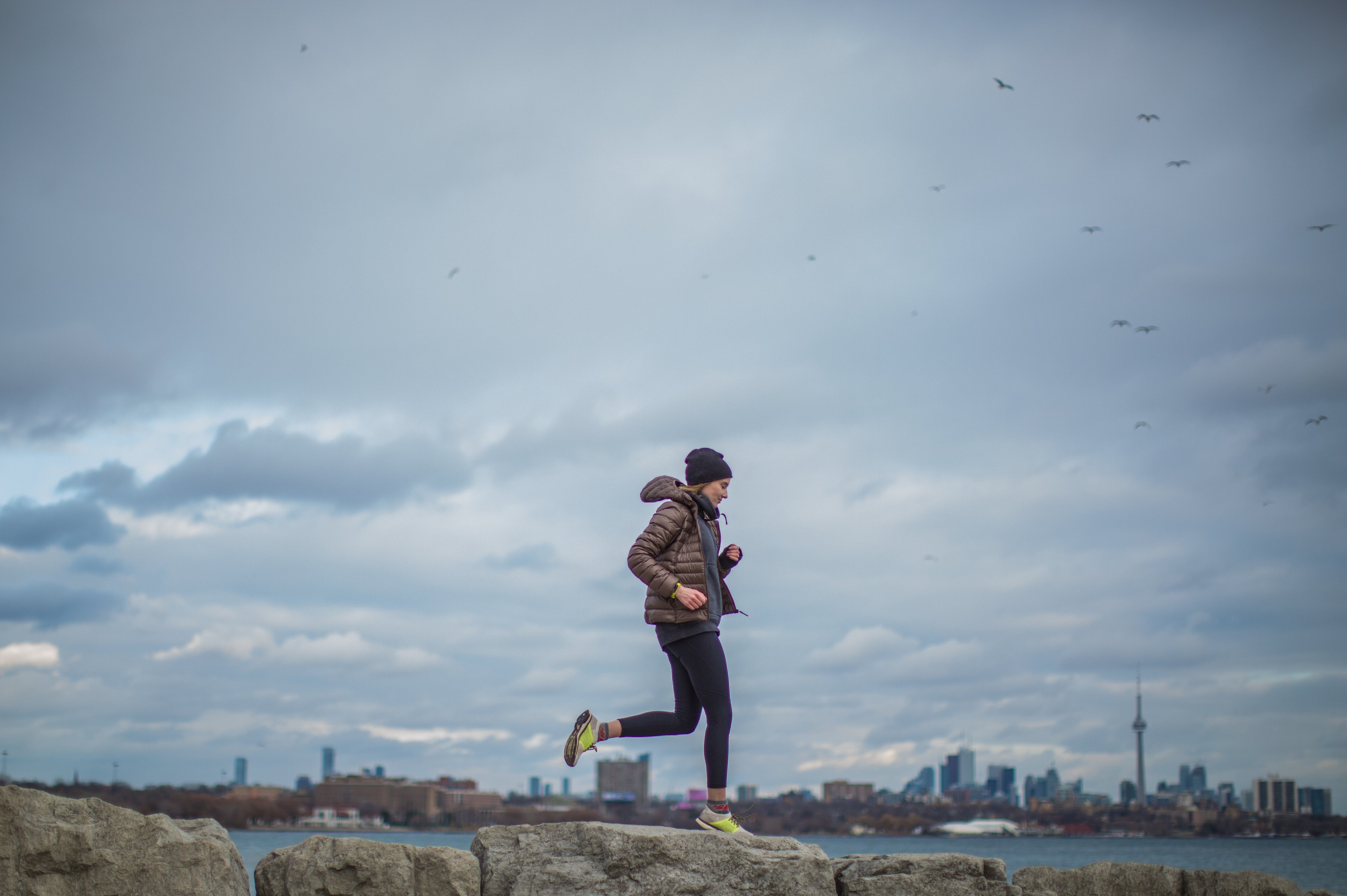 With the latest update, we've taken the first stride to empowering organizations to conduct virtual activity peer-to-peer fundraisers with Soapbox. This release ushers in integration between Soapbox and Strava, a fitness tracking app used by millions, that is the foundation of a series of updates to occur over the next several weeks. These coming updates will allow you to elevate your fundraising and connect with your supporters in innovative ways that respond to the challenge of our times.
Whether it's virtual rides, runs, or other activities, you'll be able to offer supporters meaningful and engaging ways for them to demonstrate their support and rally donations.
Watch for future notices of coming releases over the next few weeks as this initial integration expands into a full offering. Or, if you're interested in discussing specifics of how this new offering can empower your organization, let us know!