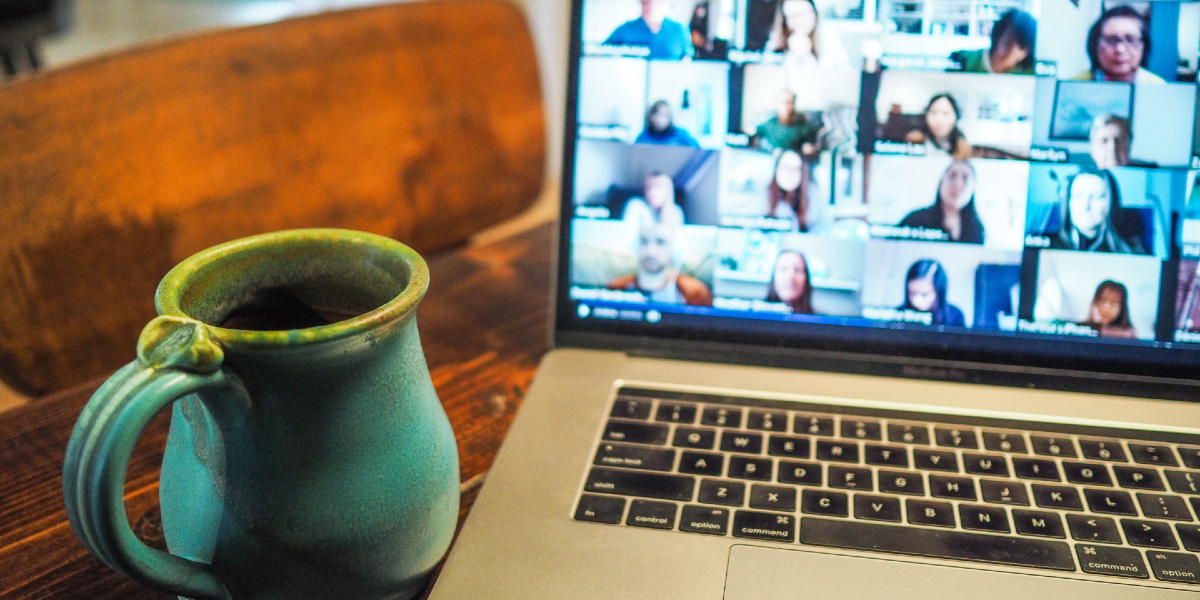 With the latest update to Soapbox, we've added support for multiple users in Zoom. Now when integrating a given event in the Events app, you can select any Zoom Meeting or Webinar that requires registration regardless of the host in Zoom.
In addition, when creating a Zoom Meeting or Webinar directly in Soapbox, you can select any licensed Zoom user as the host.
For further details on Zoom integration with the Events app, check out these articles:
Happy Soapboxing!