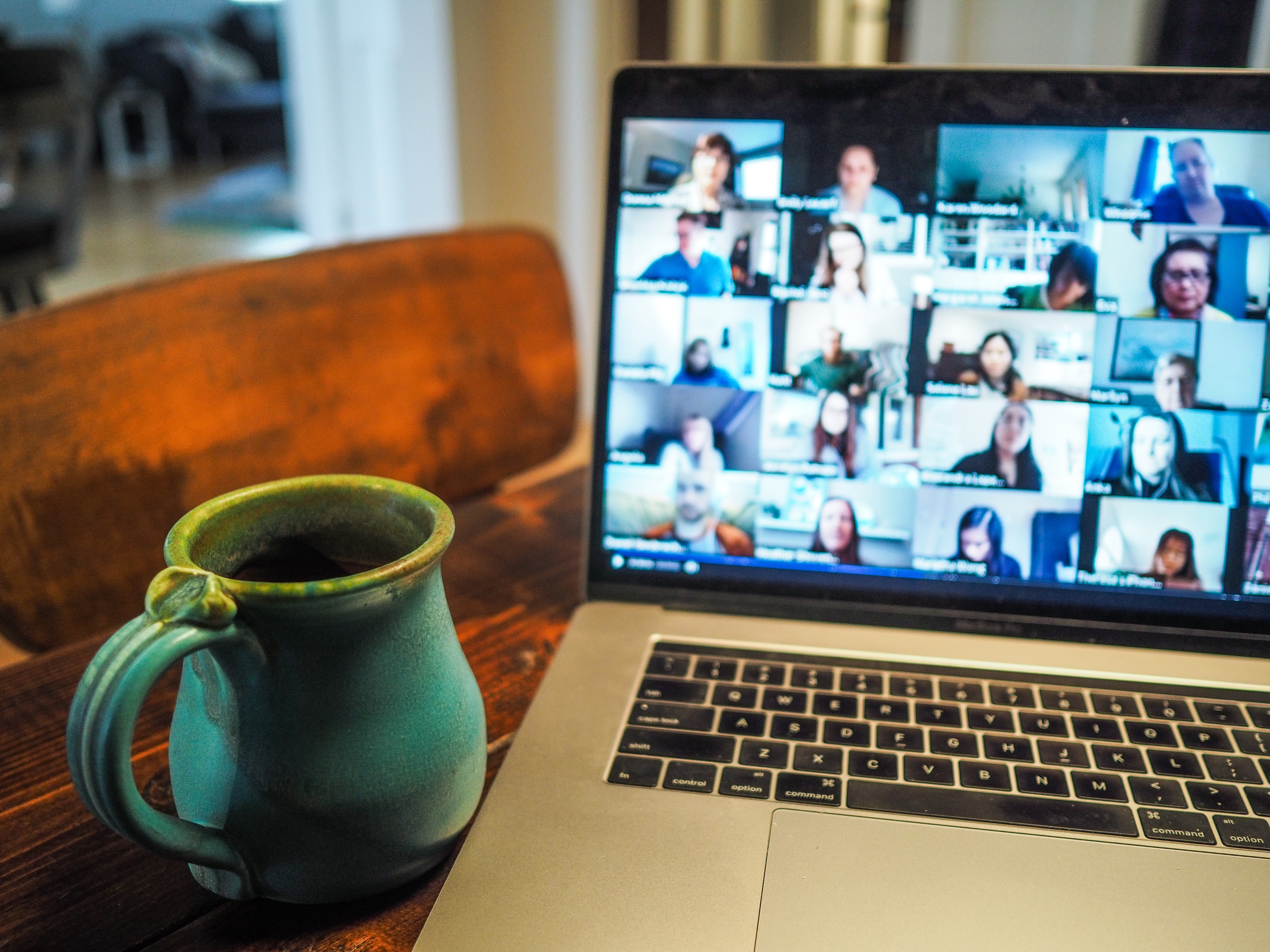 With today's update to Soapbox, we've made integrating the Events app with Zoom even easier. Prior to this release, the integration required a token generated in Zoom that would expire unless set properly. We've completely eliminated the need for this token so just the bare essentials from Zoom are required.
What does that mean for you? Easier integration, faster results, more consistent performance.
Want to learn more about our integration with Zoom? Register for our upcoming webinar on Thursday, November 5th at 3 pm.