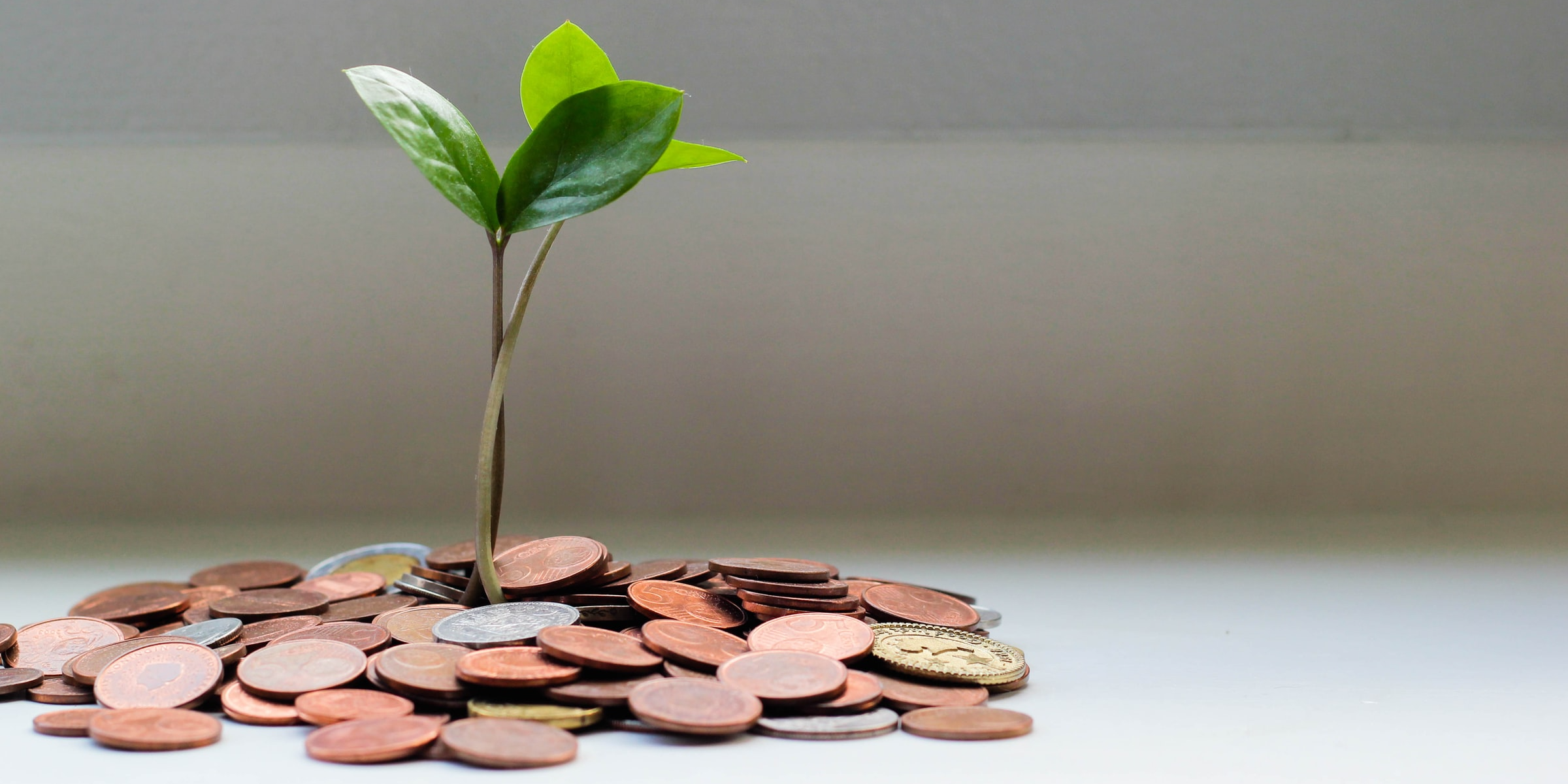 At Soapbox, we always aim to provide nonprofits with powerful, affordable solutions for fundraising and engagement by integrating with useful platforms to extend Soapbox and supercharge organizational missions. We couldn't be prouder to share that recent updates to Soapbox have extended those integrations to the new Microsoft Fundraising and Engagement for Dynamics 365.
Microsoft Fundraising and Engagement provides not just a constituent relationship management tool purpose-built for nonprofits but a powerful and flexible way to weave an organization's fundraising data throughout all the Microsoft products they use. Whether its Word, Excel, Teams, Outlook or other corners of the Microsoft stack a nonprofit leverages, fundraising data can be accessed where and when and by whom it's needed through familiar apps.
And now Soapbox energizes the whole experience through real-time connectivity between our Donations app and Microsoft Fundraising and Engagement. Automatically send fundraising data from Soapbox to Fundraising and Engagement in real-time so donor and transaction information is instantly available in Microsoft with no manual entry, duct-taped integrations, or arduous imports.
With the Soapbox's ability to create an unlimited number of fundraising campaigns, be they evergreen donation forms, time-bound urgent appeals, peer-to-peer campaigns, or virtual activity fundraising to replace a pre-pandemic in-person event, Soapbox connects it all to Fundraising and Engagement.
To learn more about this first of its kind offering, join us for our webinar, Online Donation Campaigns with Microsoft Fundraising and Engagement , on Thursday, March 25th at 3 pm ET. Register today!